- Anna Maria Luczak
READINGS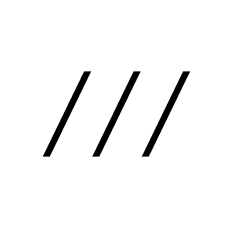 CONTACT
- Baldvin Einarsson
ARCHIVE
- Juha Pekka Matias Laakkonen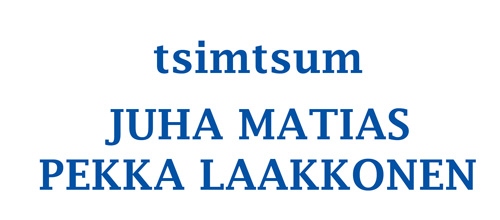 FEBRUARI

The investigations and productions by Juha Pekka Matias Laakkonen focus on the creation of traditions as events in excluded and limited situations.
In his practice, the artist often falls into long and sometimes draining processes in which the intention tends to turn against it's own hierarchy. As the creator or maintainer, Laakkonen becomes the one in submission or vice versa. He questions how power or authority is shared between the particles of an event. Also, how does a maker of something become made in the process? How is autonomy represented in submission?
All this is to be understood through a work, as a process. Juha Pekka Matias Laakkonens works are to be considered as events instead of cemented conclusions of ideas. His works are subjects of a quest or tasks- self-appointed to live out the artist's concepts, ideas, ideals and formulas. The belief in a (chosen) principle point of entry is regarded to be the foundation for a broad and flexible understanding. While engaged to an activity, the transcendental possibilities of process, practical involvement and the seeming absence of it are closely considered.

Juha Pekka Matias Laakkonen lives and works in Sweden and graduated in 2011 at the art academy in Malmø. Exhibitions of his have taken place at the Johan Berggrer Gallery in Malmö, the Nida Art Colony and Malonioji 6 in Vilnius.